Let's talk
//THE
QUALITY
THAT
KICKS//
check out
our work.
We could brag about our services
and everything we do, but
you probably would not care.
Here are some cool videos instead.
EST. 2021
VALENCIA, ESP
About us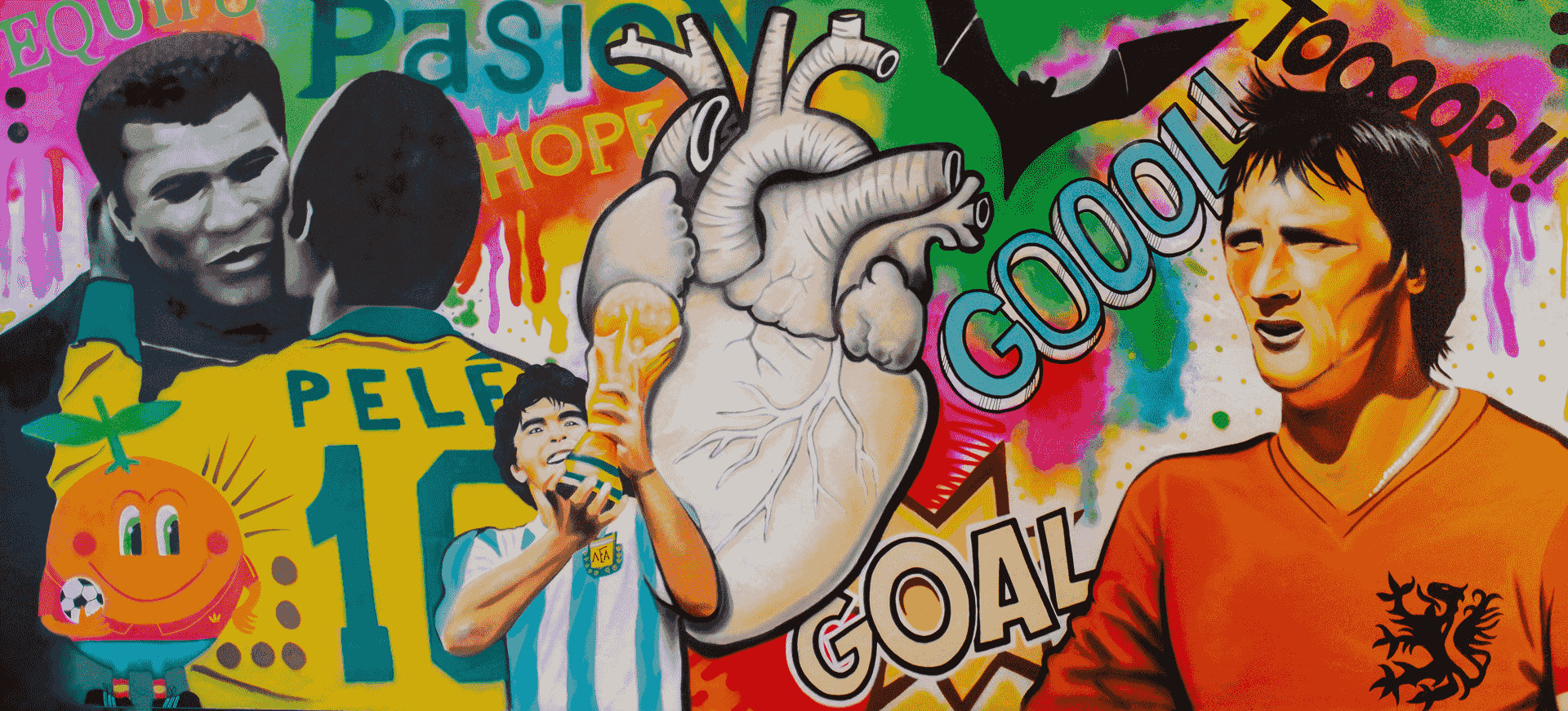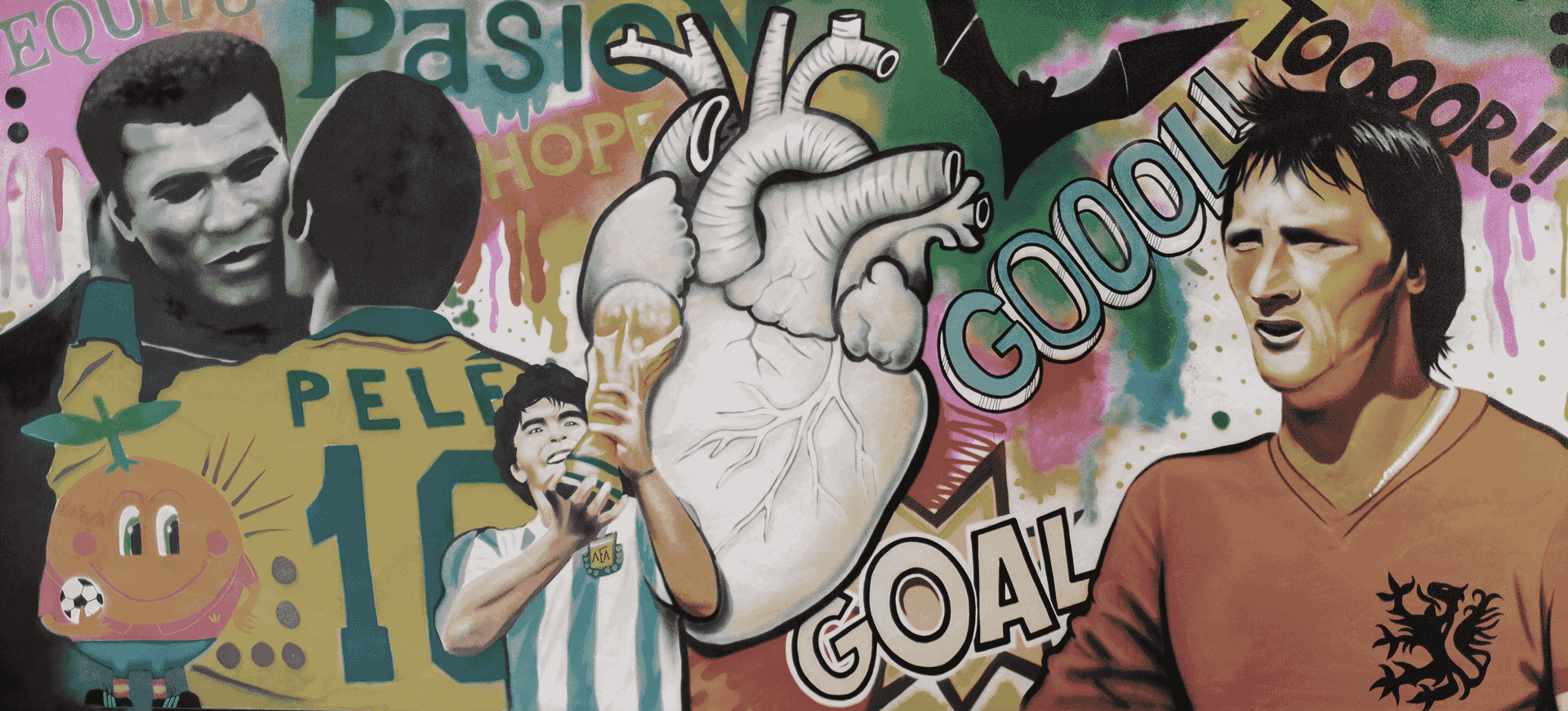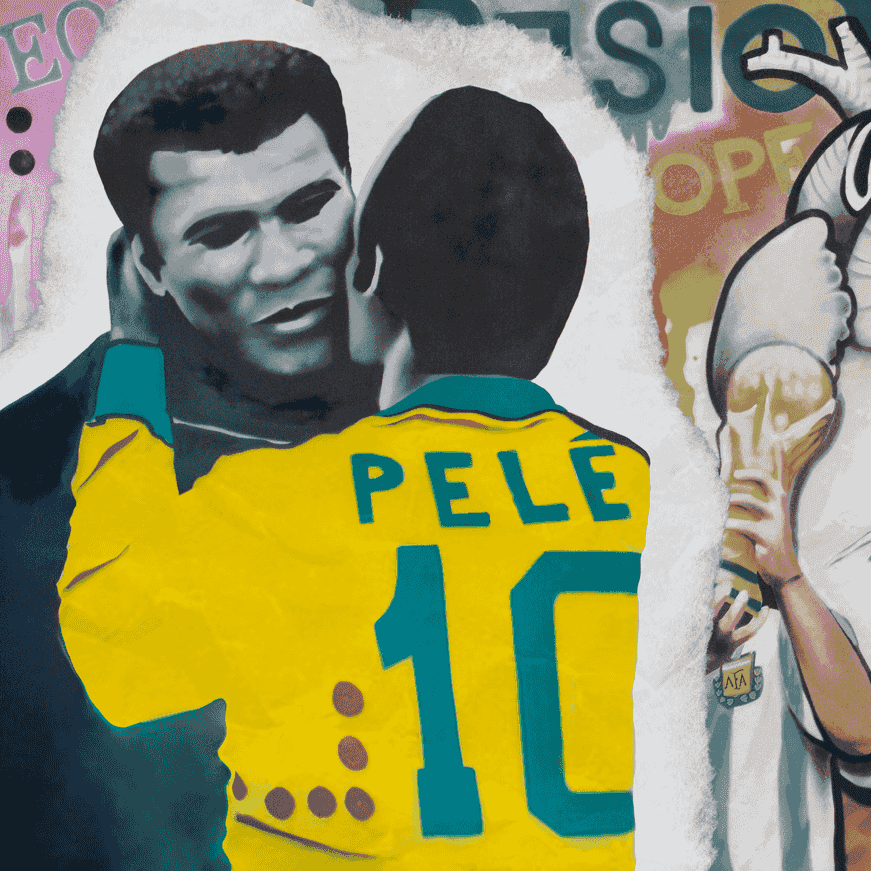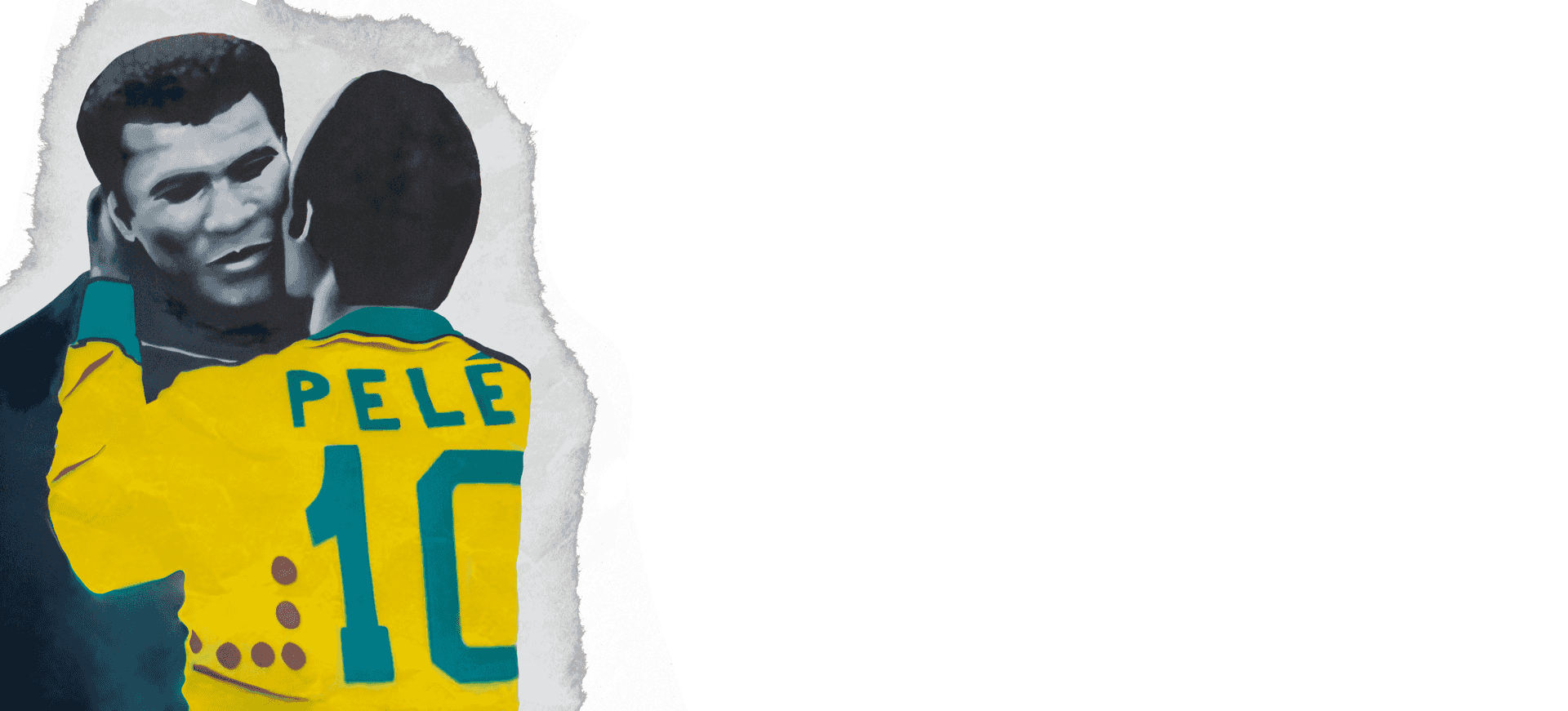 Human Touch
Is the difference.
We tell the real human stories that touch and inspire others.
Our commitment to our clients is 24/7. We do extra time, always.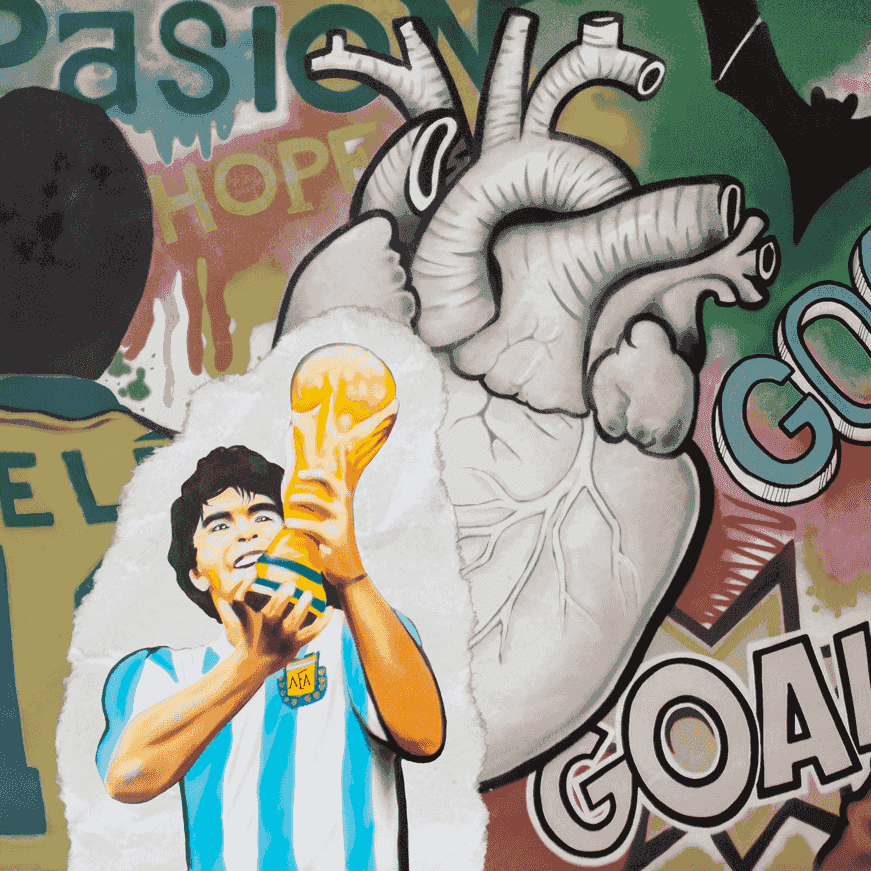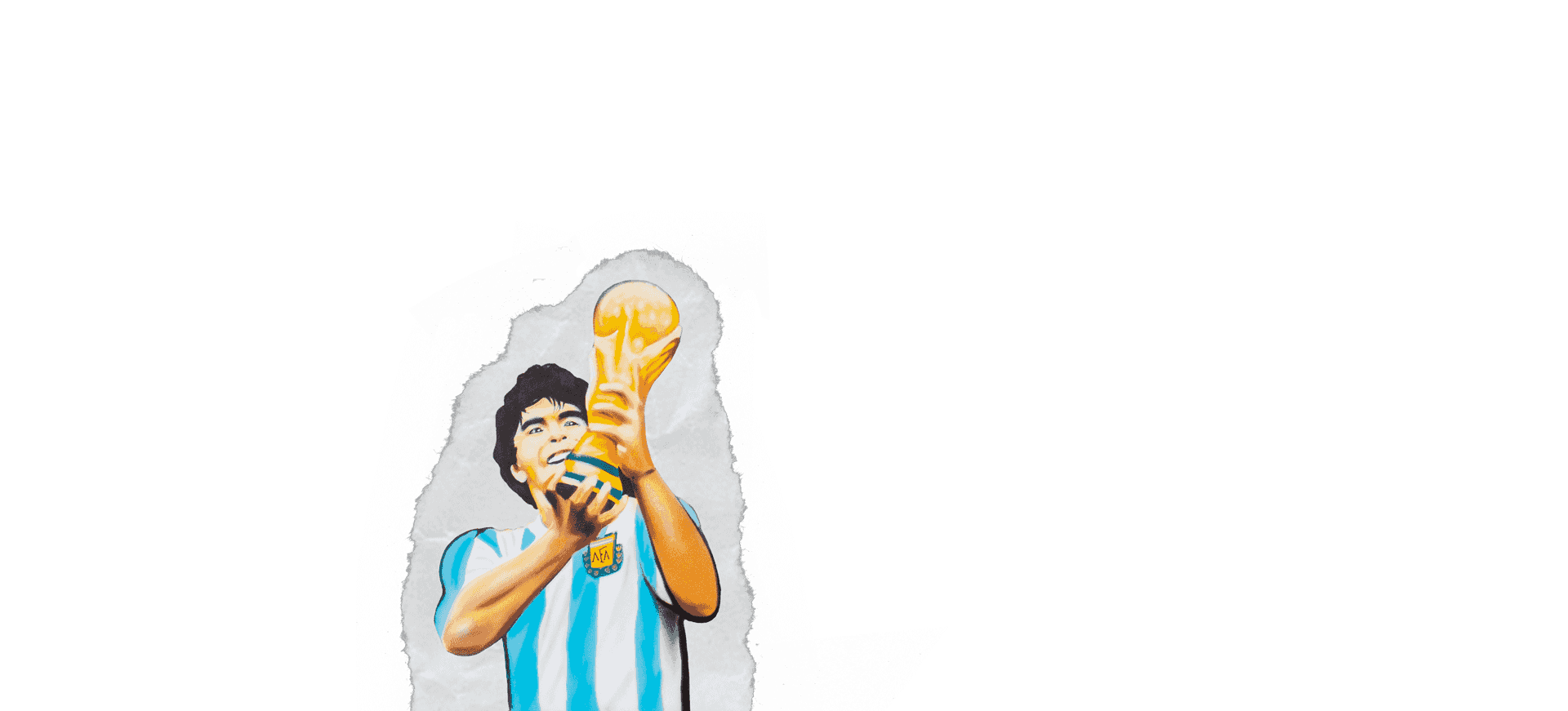 Entertainment
When the whistle blows, it's showtime!
We recognize unique moments and share them to the widest audience.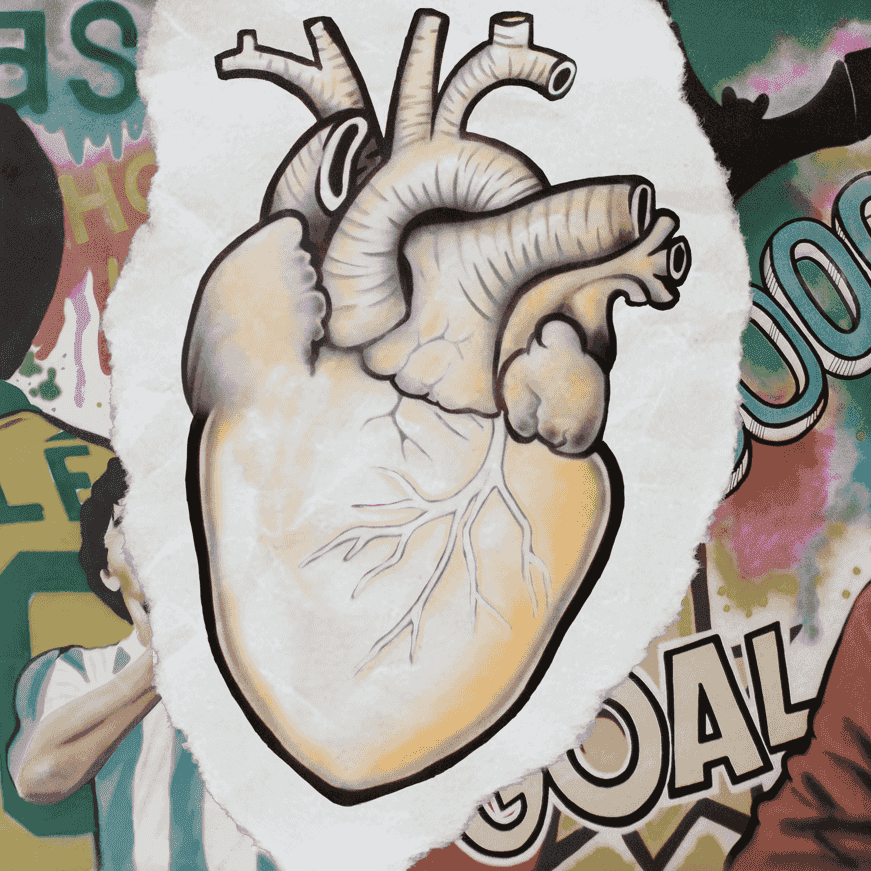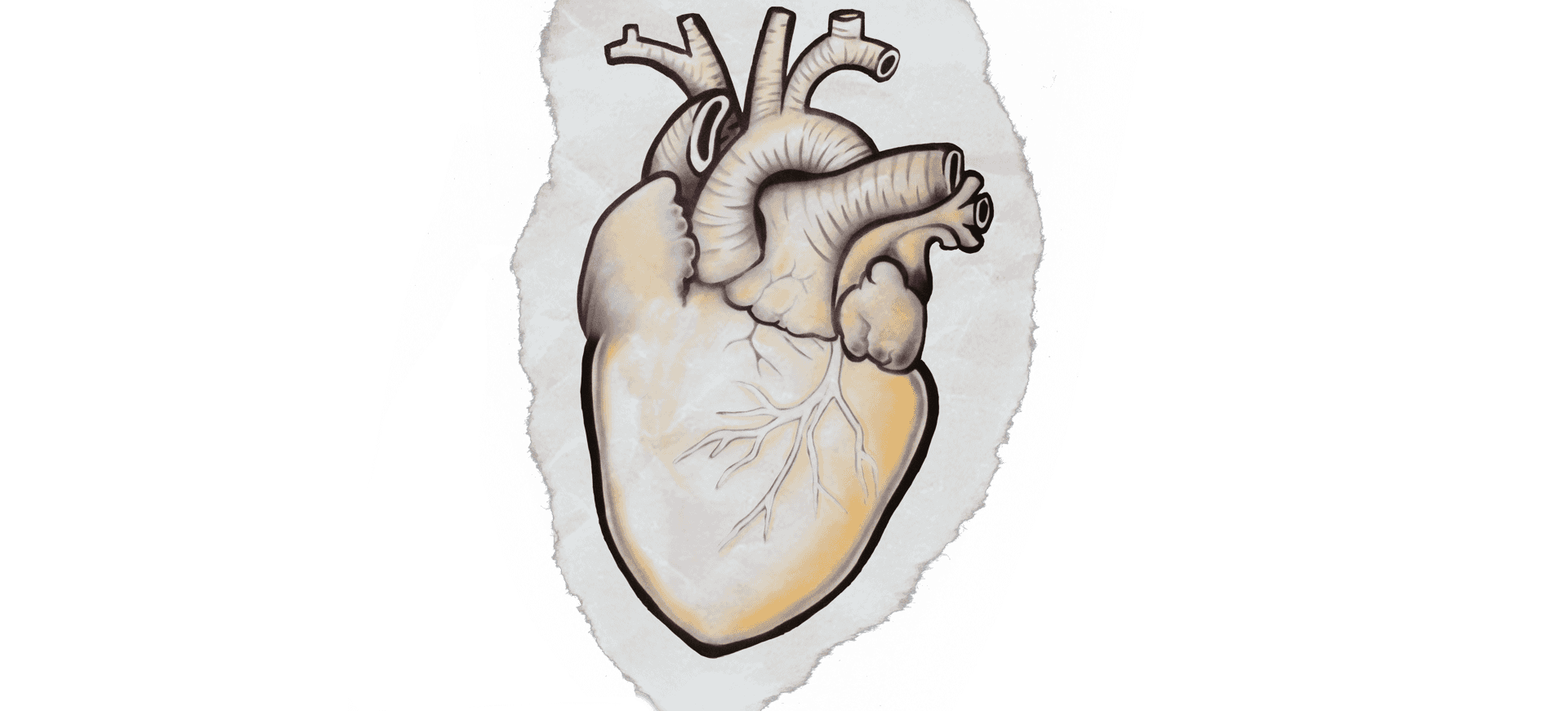 Passion
Drives our creativity.
We live and breathe sport. It comes direct from the heart.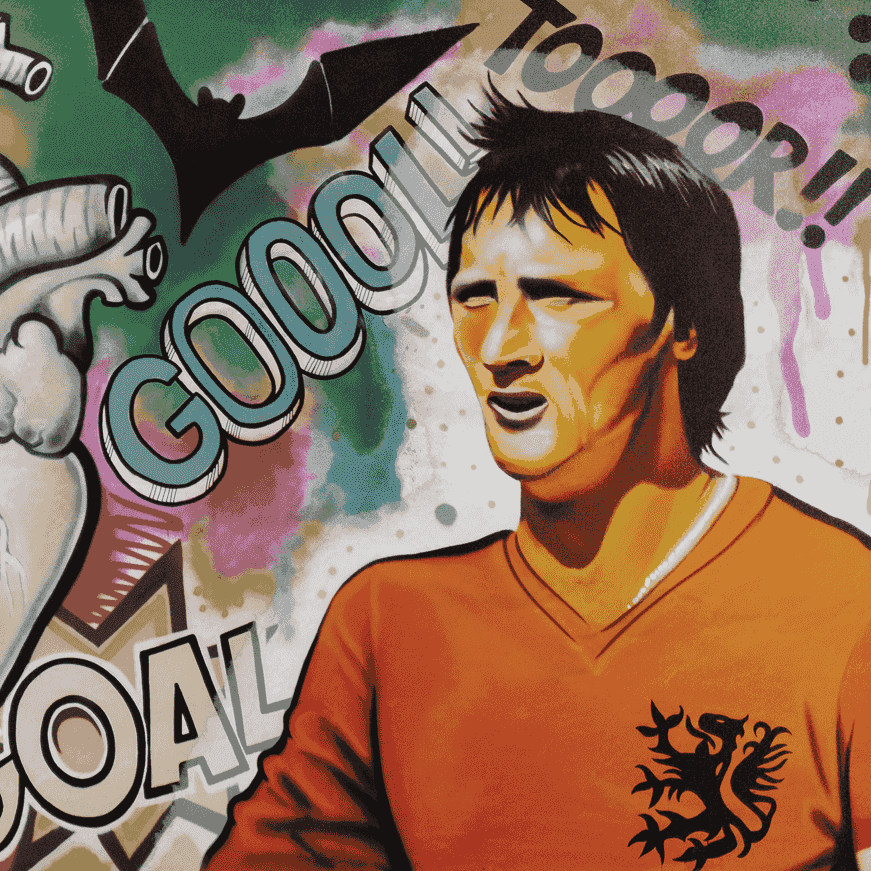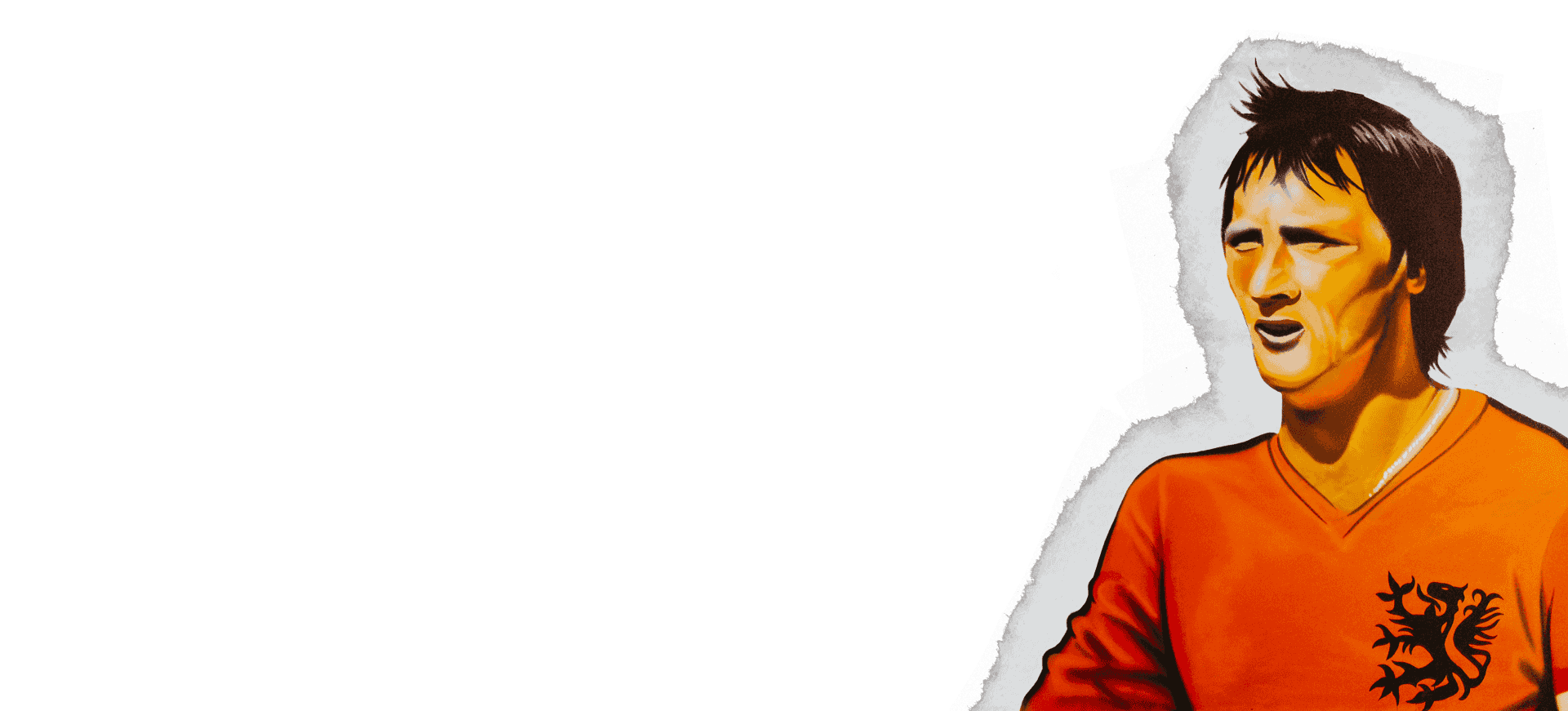 Strategy
No bluffs.
We deliver a complete range of services through our strategic brand approach.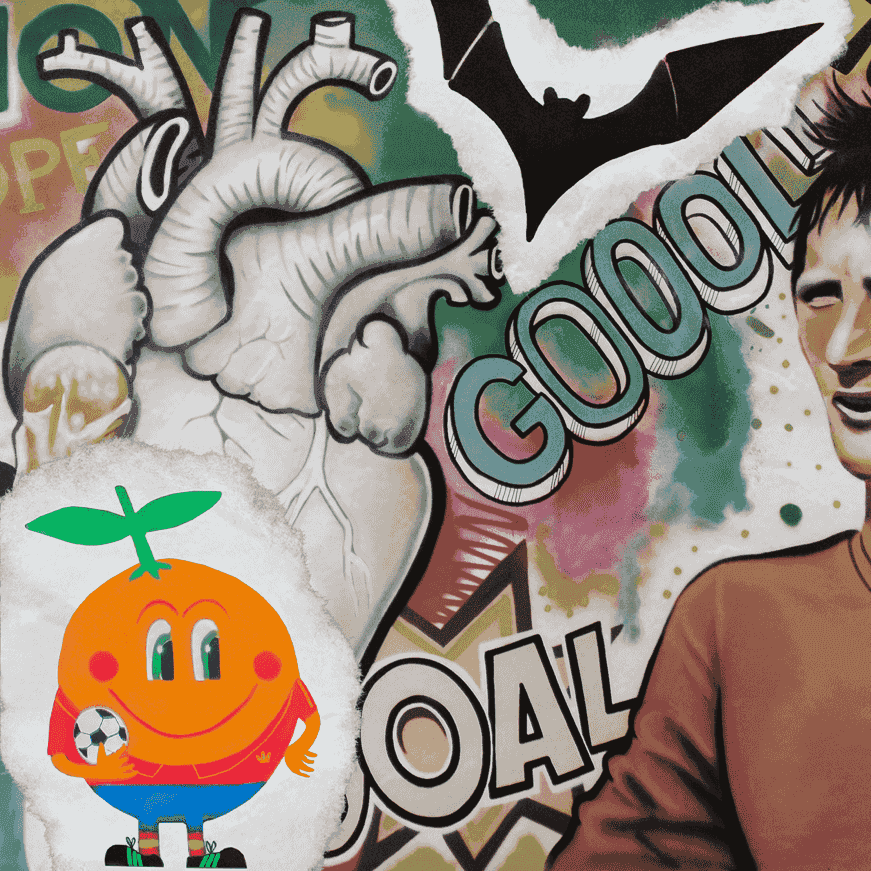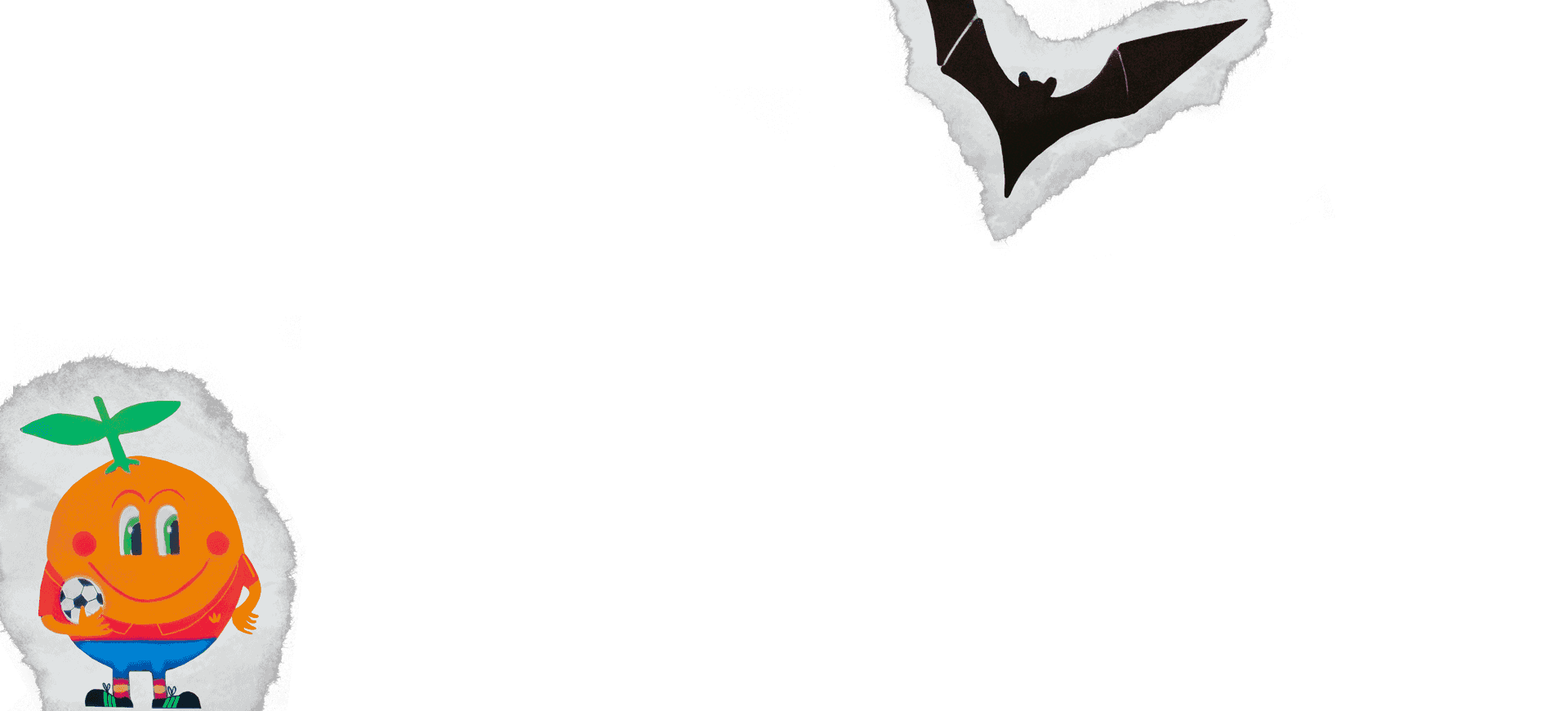 Origins
Taking it global from our magical city of Valencia.
The true colours of Spain's football legacy are in our DNA.
Our 360° approach
creativity
creativity
creativity
creativity
creativity
creativity
creativity
creativity
creativity
creativity
creativity
creativity
entertainment
entertainment
entertainment
entertainment
entertainment
entertainment
entertainment
entertainment
entertainment
entertainment
entertainment
entertainment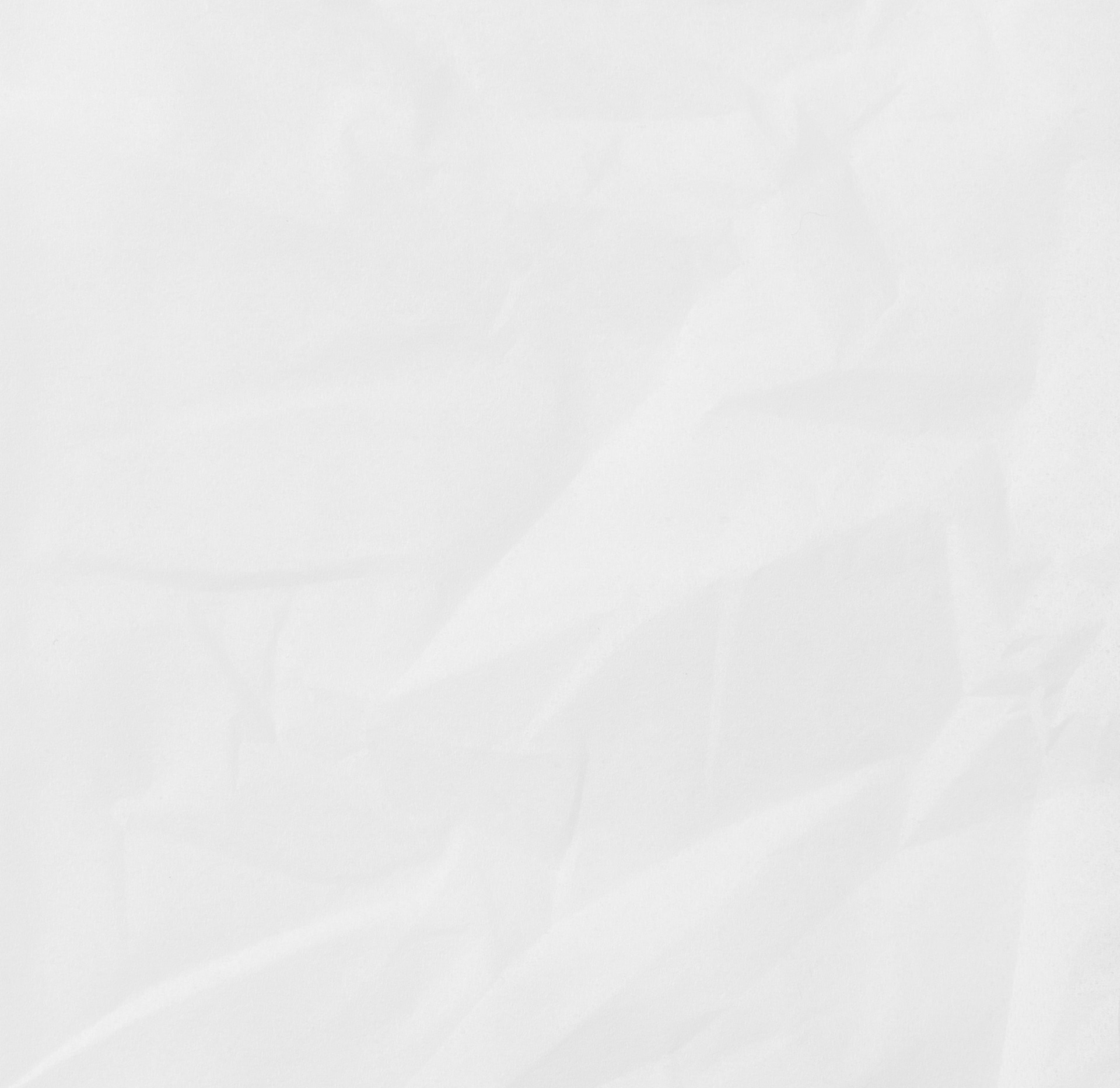 Location
TQTK Studios – Valencia
---
Carrer del Justicia, 4, 3-B
46004 Valencia, España
F. 963 01 44 55 | M. 600 20 52 43 | [email protected]